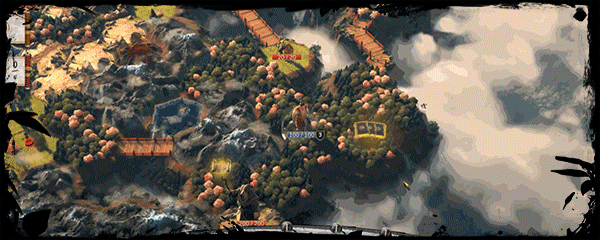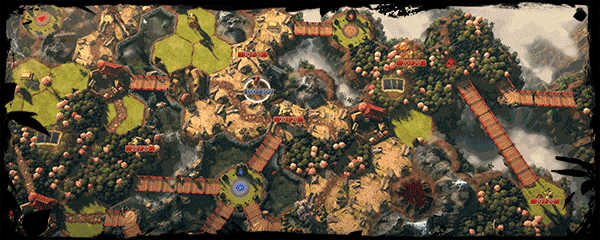 ORIGINAL BLEND OF ADVENTURE AND DECKBUILDING
An exciting new mix of boardgame, videogame, exploration and deckbuilding. Become a powerful Mahokenshi, a samurai mage, as you travel the floating Celestial Islands and battle the ancient forces of corruption. Choose your samurai house, gather vibrant cards, evolve your playstyle, confront challenging demons with blade and magic, and restore peace in this strategic and incredible journey.
BECOME A POWERFUL SAMURAI MAGE
Travel the different beautiful lands and build your card deck, wielding blade and magic to fight and protect the floating Celestial Islands from powerful opponents who seek to corrupt them. Evolve your character with every playthrough, and become the Mahokenshi the world needs.
CHOOSE YOUR SAMURAI HOUSE
Will you hail from the sturdy House of Sapphire? The cunning House of Topaz? The fierce House of Ruby? Or the secretive House of Jade? Each house draws its strength from a different elemental spirit and helps you create different playstyles.
TACTICS, EXPLORATION AND DECKBUILDING COMBINED
There are more than 300 lovingly illustrated cards to discover. Begin with a basic set of cards and choose how to build your deck as you defeat formidable foes, uncover treasures, and find remote locations. Evolve your playstyle and strategy as your deck grows and leverage the strengths of your samurai house to create powerful combos.
IMMERSE YOURSELF
IN THE CELESTIAL ISLANDS
Explore the vibrant and beautifully designed 3D maps. Meet the different people of the Celestial Islands, save villages, track and defeat deadly demons. See your battles brought to life with fully animated characters. Perform magical manoeuvres, fiery attacks, strong defensive moves, swift counterattacks, and set deadly traps on your way to restoring peace to the world. Such is the path of the Mahokenshi.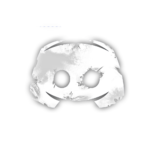 JOIN THE MAHOKENSHI COMMUNITY!
Learn more about the game, stay updated, chat with other samurais and share your thoughts with us on Discord!